The fallout from last May's Champions League final has continued into the start of the new season, with Real Madrid captain Sergio Ramos reacting to a series of comments by Liverpool manager Jurgen Klopp.
Opinion continues to be divided over the clash between Ramos and Mohamed Salah, which saw Liverpool's most dangerous player leave the pitch with a shoulder injury in the first half, and Ramos' role in the concussion suffered by Loris Karius before the goalkeeper's two huge mistakes helped Madrid to a 3-1 victory.
The war of words doesn't look like ending anytime soon, so ESPN FC has looked back at how two of world football's more combustible characters have attacked each other in the last three months.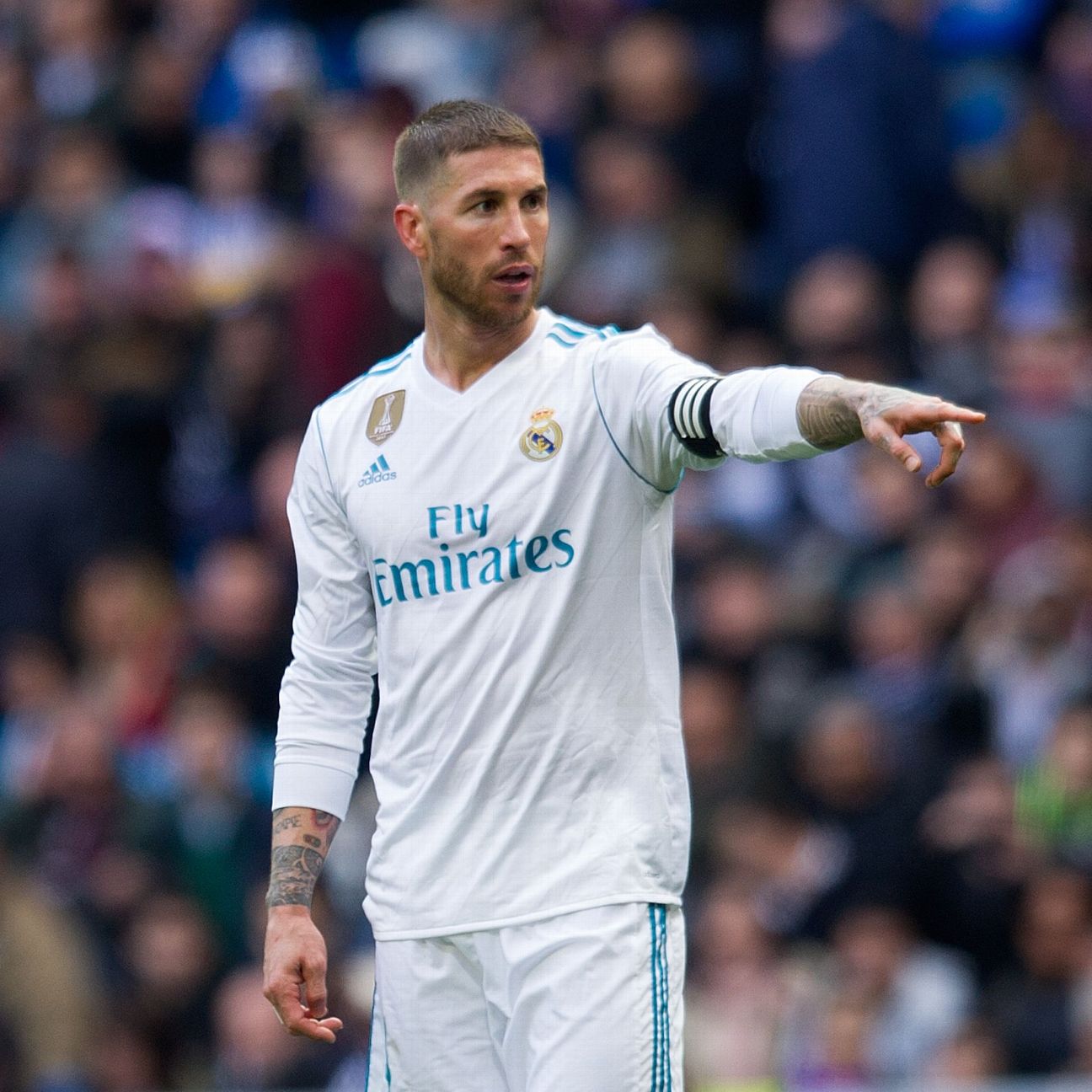 May 25: Ramos asked at pre-Champions League final news conference if Salah was now among world's best top players
"For me Cristiano [Ronaldo] and [Lionel] Messi are in another galaxy. Some players are fashionable for a while, they come and go, and others who stay for a long time. It is clear that [Salah] is a great player, well he has shown himself a great player this year and has a chance to continue to proving himself for many years, as Cristiano and Messi have done. I wish him the best, but after tomorrow's game."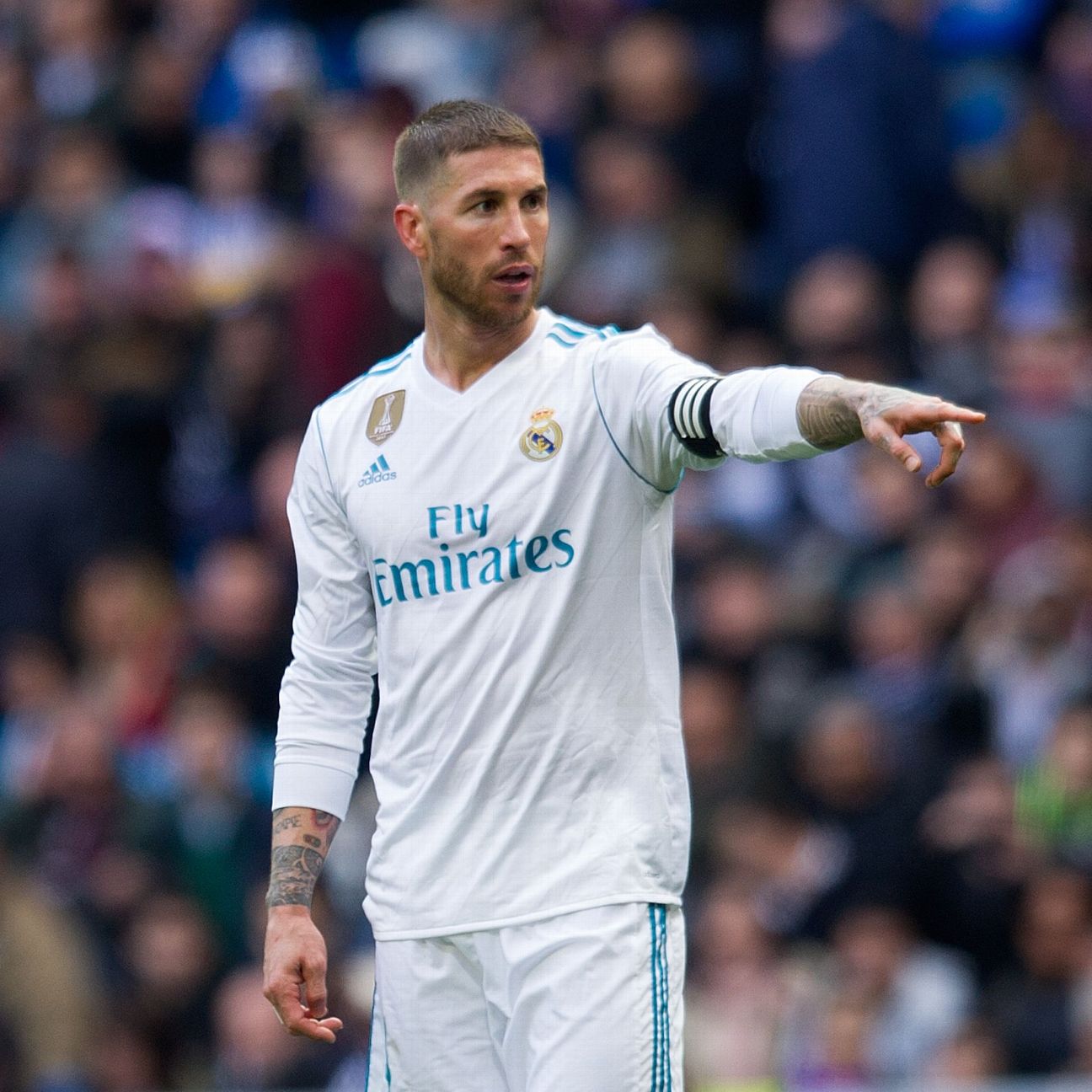 May 26: Ramos immediately after the game on Spanish TV
"One of our aims before the game was to stop their three such dangerous players up front. And we managed to more or less shut them down completely."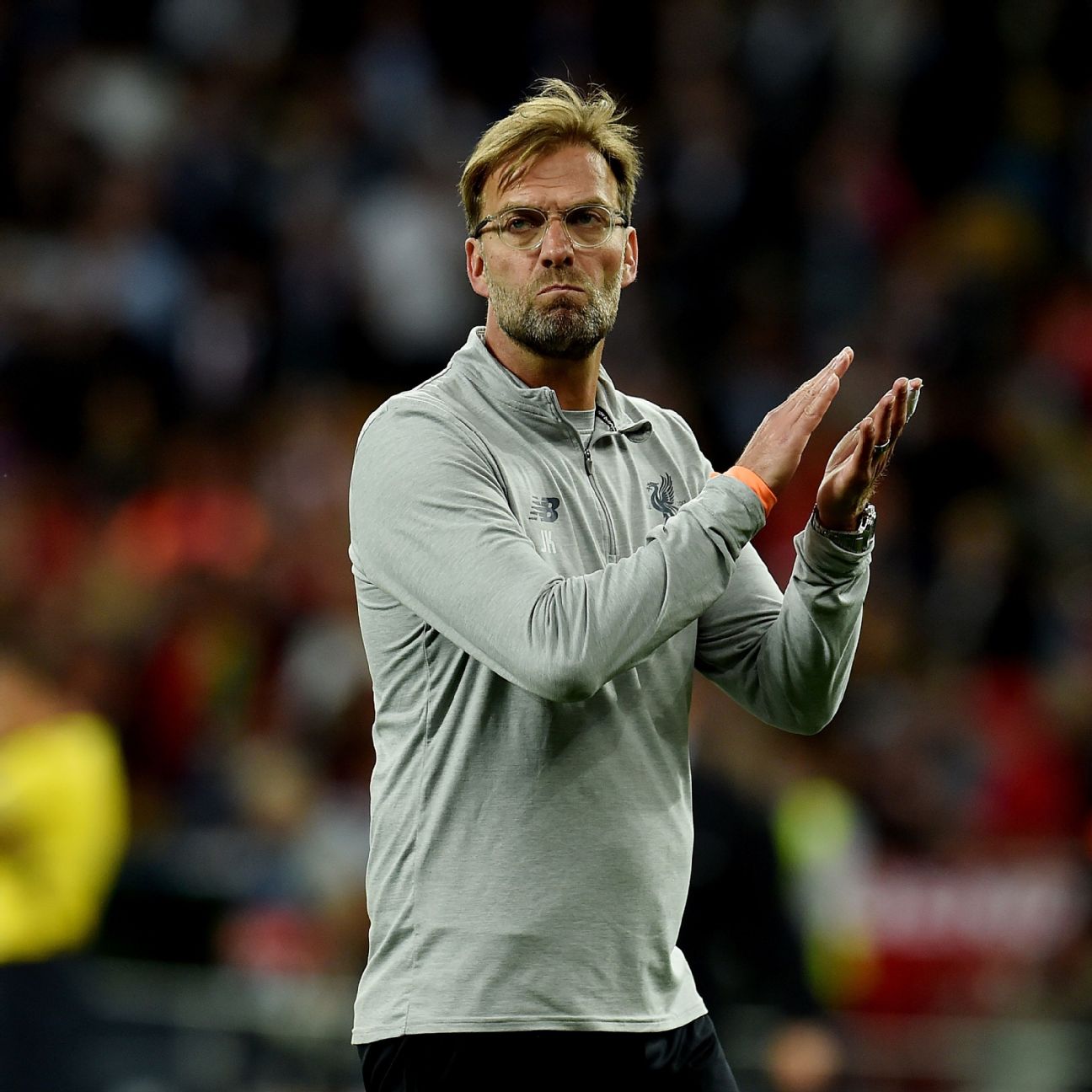 May 26: Jurgen Klopp's postmatch news conference
"Of course [the clash between Ramos and Salah] was a big moment in the game. I know if you say something like that after a game you lost, it sounds like you are a little bit a bad loser but it was, for me, kind of a harsh challenge because the arm is there. It's like wrestling a little bit. Then it's unlucky then that Mo fell on his shoulder. It's a serious injury, that's even worse -- a really serious injury."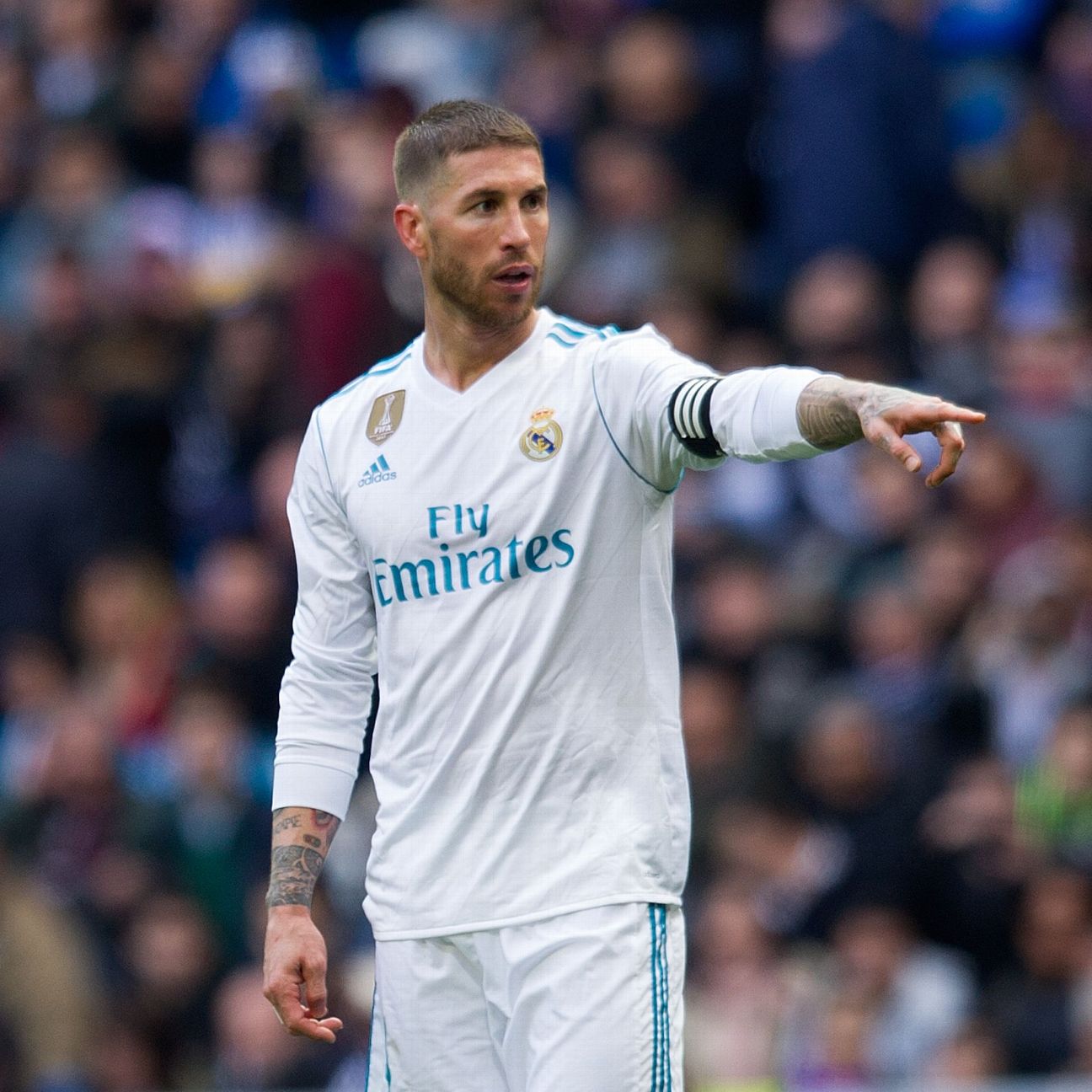 May 27: Ramos' Twitter feed at 2 a.m.
"Sometimes football shows you it's [sic] good side and other times the bad. Above all, we are fellow pros. Wishing you a quick recovery, Salah. The future is waiting for you."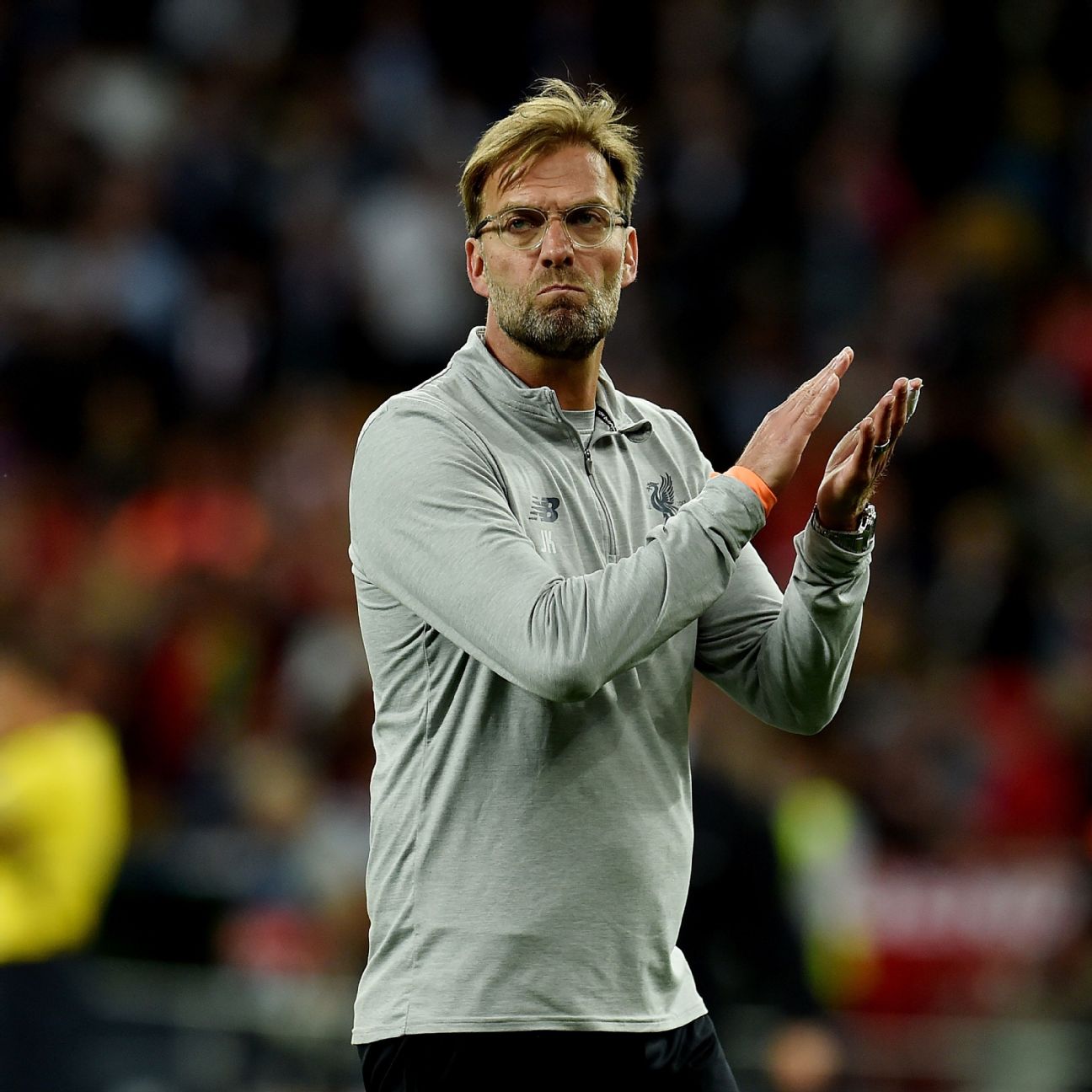 May 27: Klopp at 6 a.m. singing with friends
"We saw the European Cup. Madrid had all the f------ luck. We'll just keep on being cool. And bring it back to Liverpool!"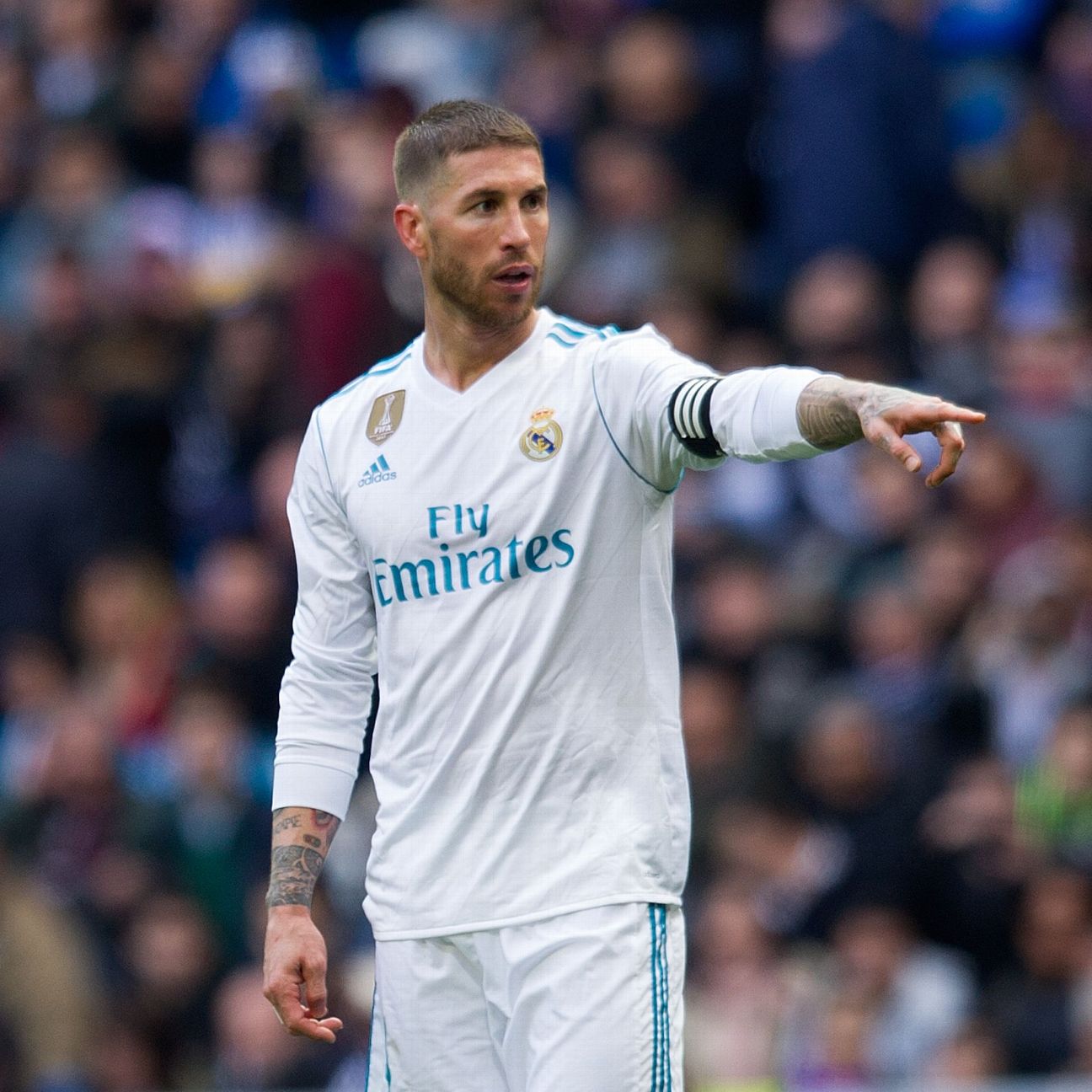 June 5: Ramos asked about reports his aerial challenge led to Karius suffering a concussion during the game in Kiev
"Bloody hell, it's all been blown out of all proportion. I didn't want to talk but everything gets magnified. [Salah] pulls my arm first, and I fall on the other side. Then when his other arm is injured, they say that I've done a judo move on him. Then the goalkeeper says he is concussed after a clash with me. Now it only needs [Roberto] Firmino to say he got the flu as a drop of my sweat fell on him.
"I've exchanged messages with Salah and he was pretty good. If he had an injection he could have played the second half, I've done it sometimes. It was not such a big thing, but it seems if Ramos does it then it stands out a bit more. I don't know if it is because you are at Madrid and you've won for so many years, people look on it in another way."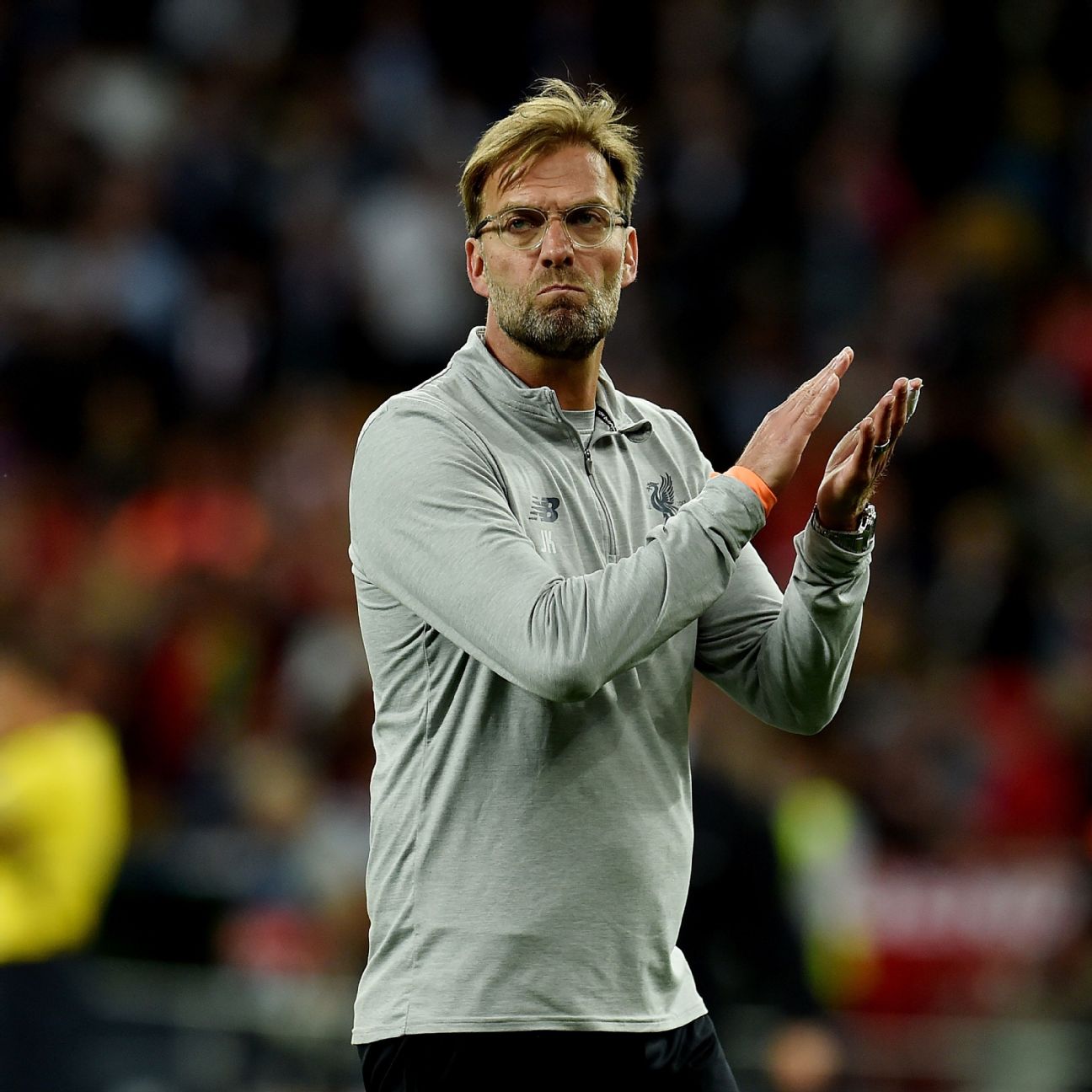 July 6: Klopp to Liverpool's official website
"[Karius] was influenced by that [Ramos] knock; that is 100 percent. What the rest of the world is making of it, I don't care. It's really not important what the people say. We do not use it as an excuse. Now people could think for us it is the explanation -- and for me it is 100 percent the explanation and that's all."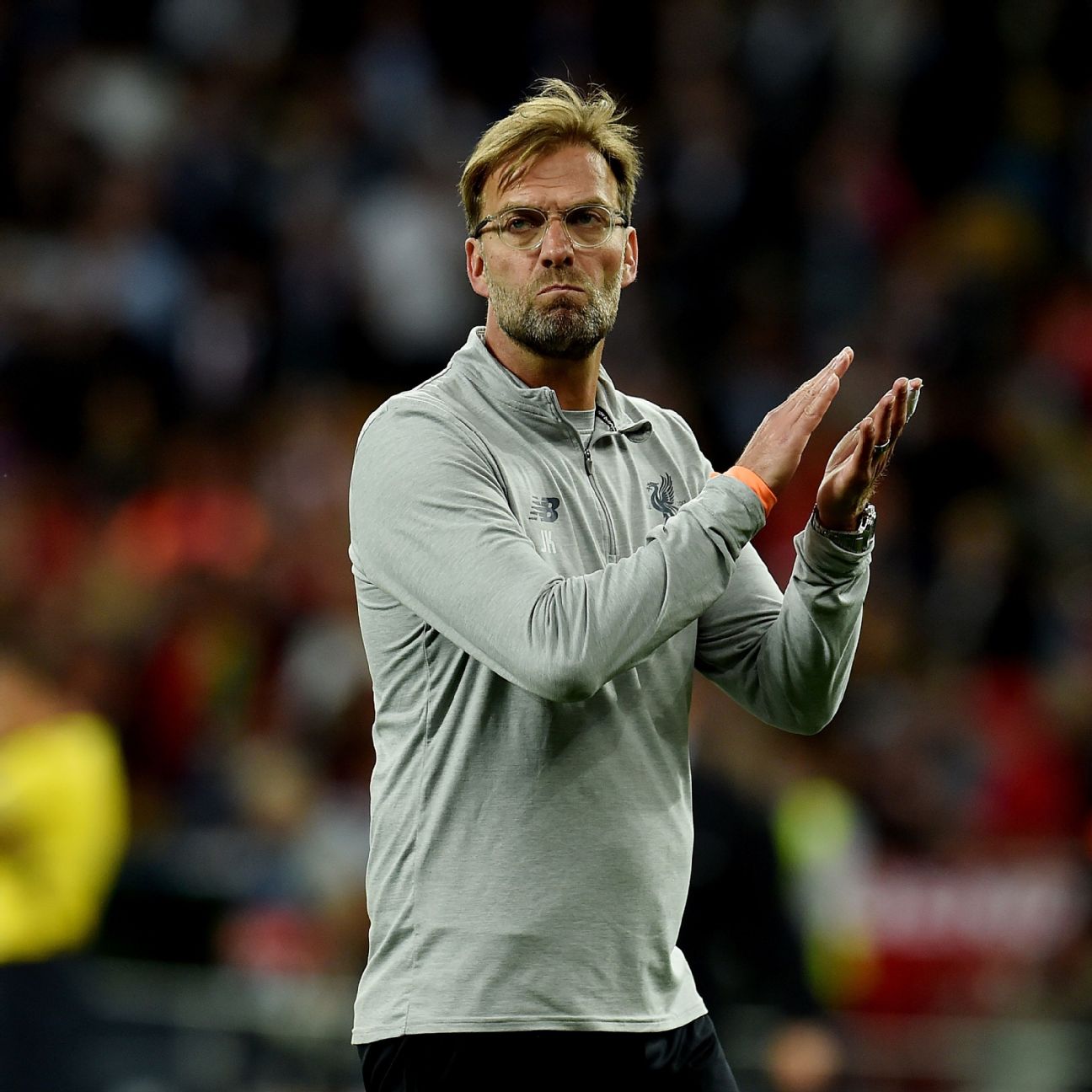 July 27: Klopp to U.K. newspapers in America during Liverpool's preseason tour
"If you watch it back and you are not with Real Madrid then you think it is ruthless and brutal. You don't think: 'Wow, good challenge'. It is in a situation in the game where Mo tries to keep the ball, make a few yards and speed up the game.
"I'm not sure if it is an experience we will have again -- go there and put an elbow to the goalkeeper, put their goalscorer down like a wrestler in midfield and then you win the game. That was the story of the game.
"Ramos said a lot of things that I didn't like. As a person I didn't like the reactions of him. He was like: 'Whatever, what do they want? It's normal'. No, it is not normal.
"If you put all of the situations of Ramos together, and I have watched football since I was five years old, then you will see a lot of situations with Ramos.
"In the final the year before against Juve he was responsible for the red card for [Juan] Cuadrado. He touched him like that [presses a finger against flesh] and he makes a big act of it. Nobody talks about that afterwards. It is like we, the world out there, accepts that you use each weapon to win the game. People probably expect that I am the same. I am not.
"We were two times in a row the winner of the Fair Play table. Not that it was our goal before the start of the season, we didn't say 'let's be beautiful and win that'. We are aggressive but I always use the word legal as well. Usually out there if you try something you will get punished. Someone will see it and ban you for four or five weeks. But in this example, no one. Obviously in this situation we didn't get it and, if you write this people will say I am weak or a bad loser or a whiner. I am not. I accept it.
"You ask me about it. It's not like I wake up in the morning and think: 'Ramos!' I am fine with it. In a final you need to have a bit of luck and we didn't have it. They had luck in different situations and we didn't."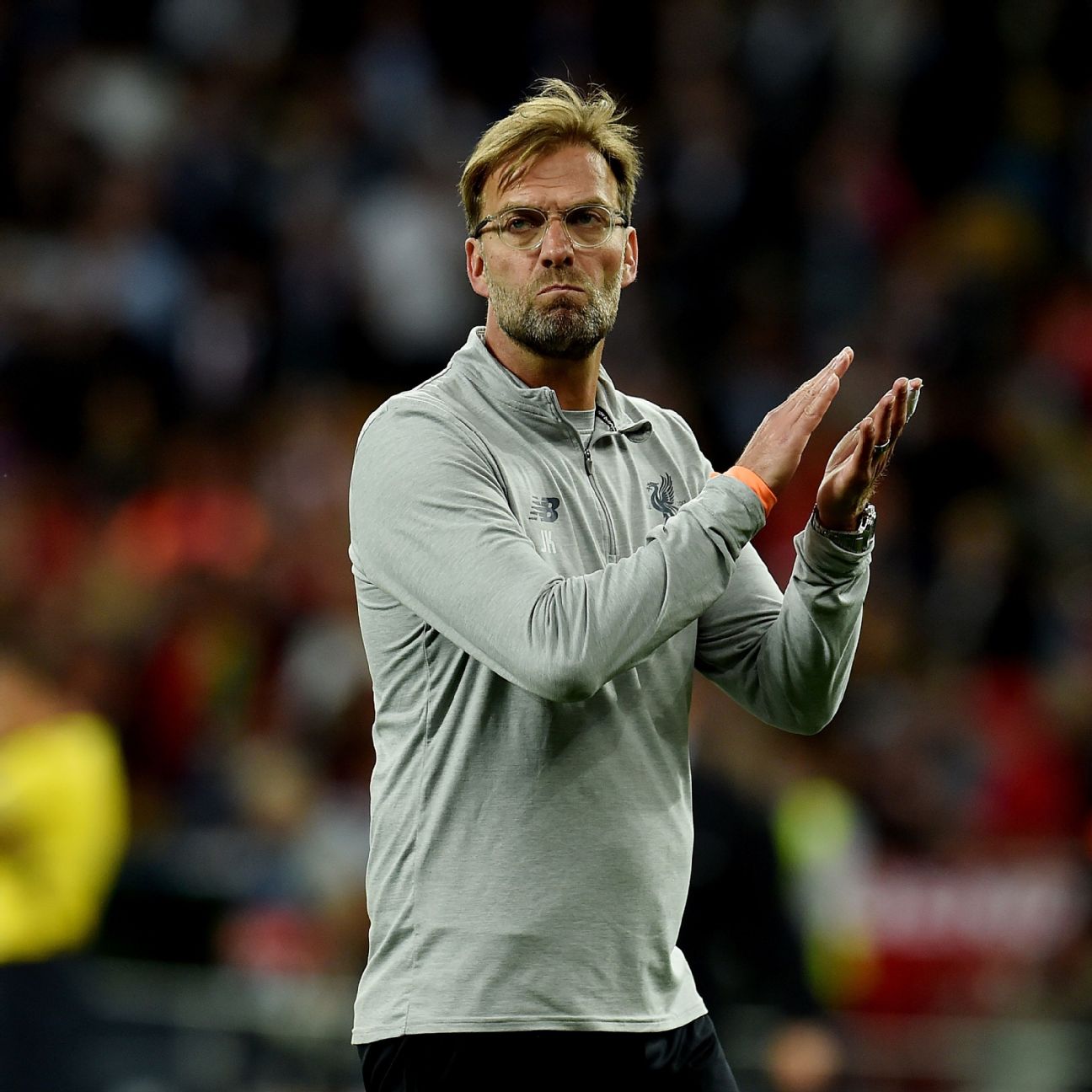 Aug. 10: Klopp to German outlet Sport1
"Of course I would have liked to become a Champions League winner, and I would not have returned the title if shown various indiscretions. I do not expect that from him [Ramos], I only expect that he gives more thought to his assessment of certain situations. It may have been a coincidence, but Mo Salah was taken out of the game during an outstanding phase of his footballing life, in the middle of the field.
"Many people will say that these things happen. But if that is the message we are sending to our children, that nothing is out of bounds and it's all about winning, then I will be glad to leave this planet in 40 years.
"Am I a good loser? No. But during our preparations, we had to talk about Ramos because he had influenced the final the previous year with a dive and a red card against Juventus.
"Real Madrid have deserved to win the Champions League, nobody has ever said anything else. But do you have to have those situations with Ramos? No, you don't."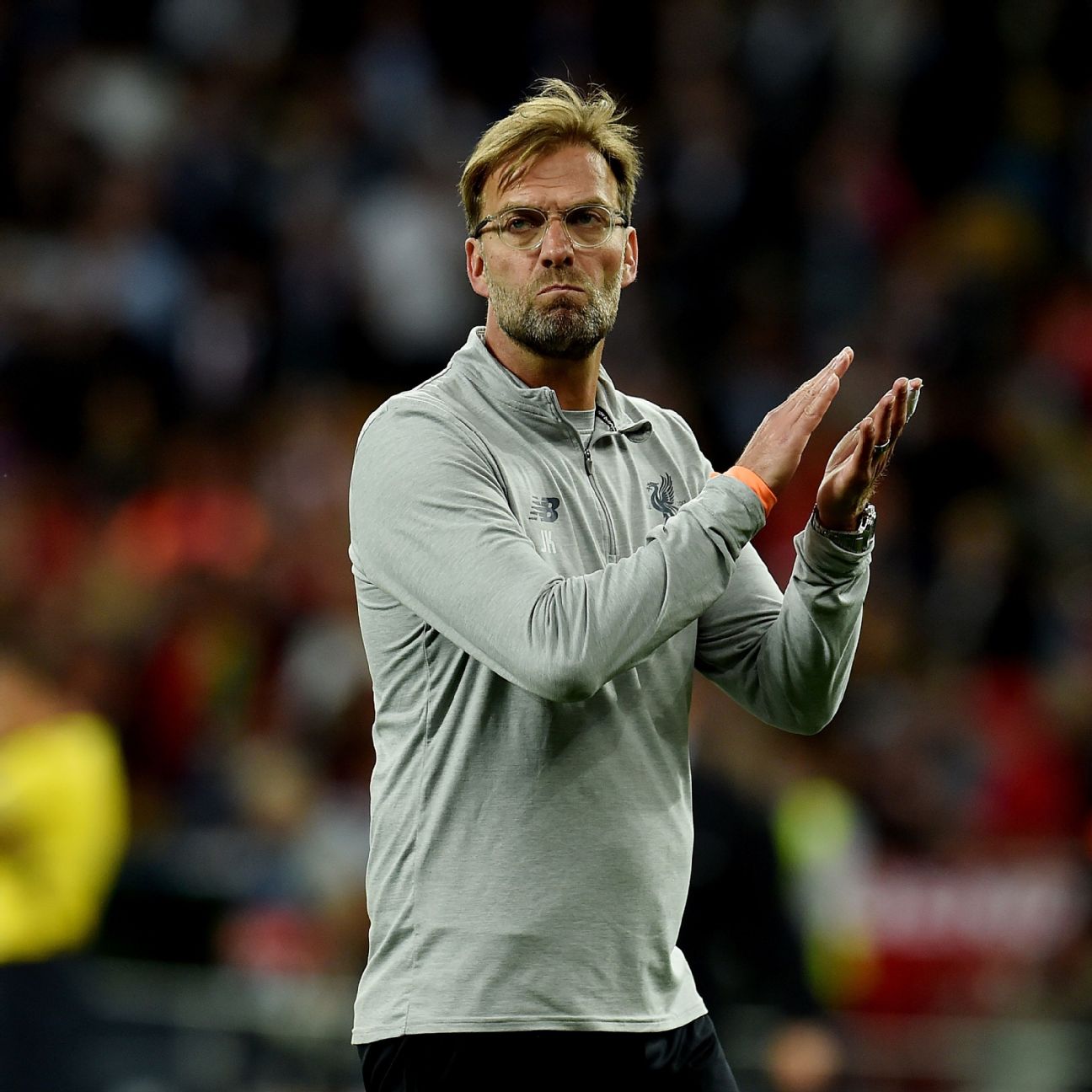 Aug 14: Klopp to France Football
"Everyone knows Mo Salah's injury changed things [in Kiev]. In the final, everyone saw what Sergio Ramos did and knows what Salah is capable of. There was also what happened with the goalkeeper. I swear to you it's not a made-up story: the concussion of which he was a victim really exists."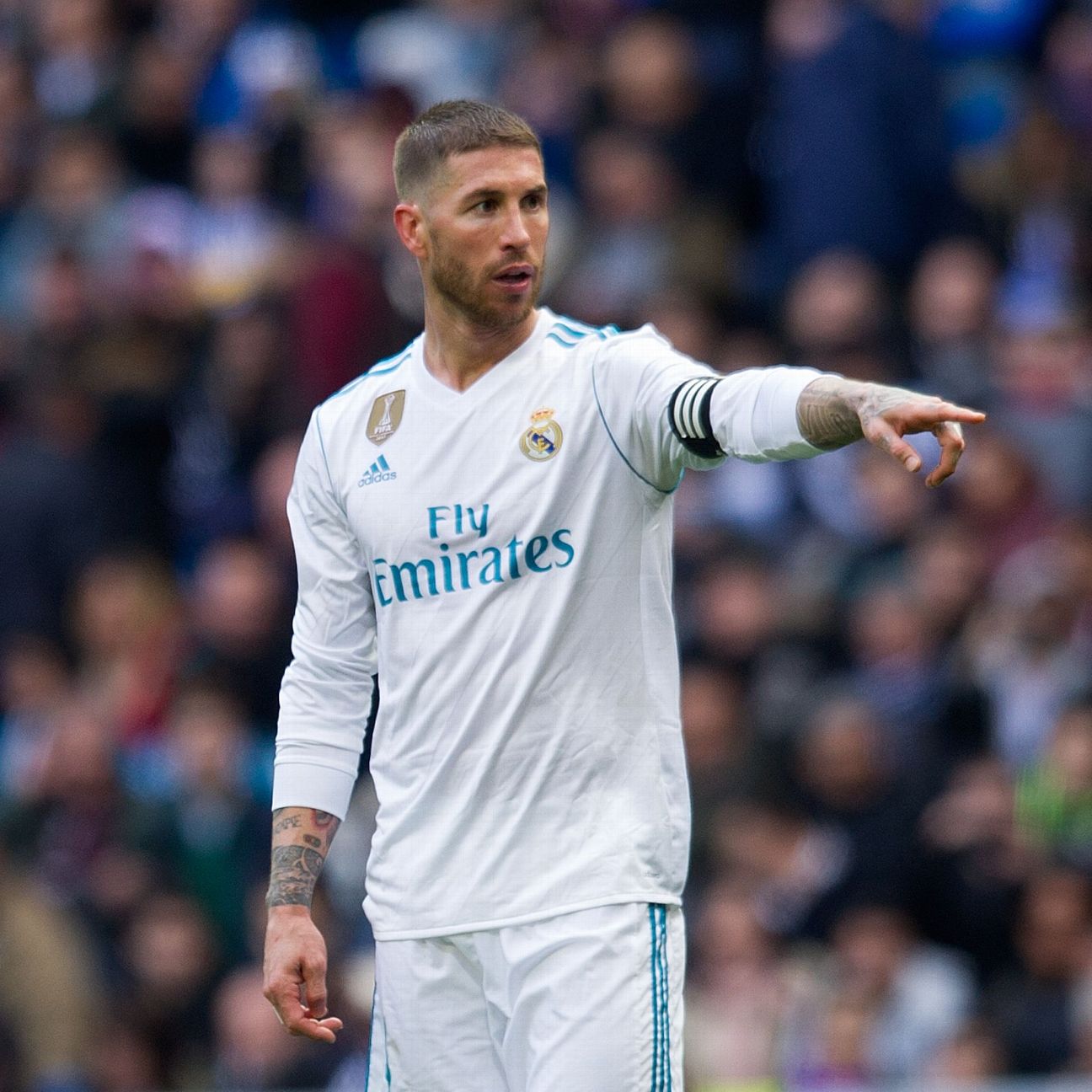 Aug 14: Ramos asked about Klopp comments ahead of UEFA Super Cup final
"I'm not going to highlight this again, because it had a lot of impact. Obviously every opinion deserves respect. I've given my view before of what happened, and will say again that I did not try and pull anybody's arm, actually he [Salah] pulled my arm first. Then it is one of these things that happen in the game. I had no intention, in no moment, of doing damage to any fellow professional.
"Maybe [Klopp] wanted an excuse why he did not win that final. But it's not the first final he has lost, he should stick to his own business and leave alone the rest of us players who have been operating at a very high level for many years. Let's see if he can say the same as a coach. But I am not concerned about his opinion, when I had to vote for the three best coaches of the year he is one who I chose, so he can be a bit more relaxed."