Getty Images have selected their top 100 sporting photographs of 2019, and we at Toe Poke have cherry picked our favourite footballing snaps from the album.
The Toe Poke Daily is here every day to bring you all the weirdest stories, quirkiest viral content and top trolling that the internet has to offer, all in one place.
From January to December, from Wolverhampton to the Women's World Cup, here's our selection of the 15 finest football photos from the collection, presented in chronological order.
1. A celestial scene at Hannover, Feb. 24
We kick off with a fantastically atmospheric shot of the Bundesliga game between Hannover and Eintracht Frankfurt back in February, which took on a celestial aura when the sun hit the slatted perimeter walls at the HDI-Arena.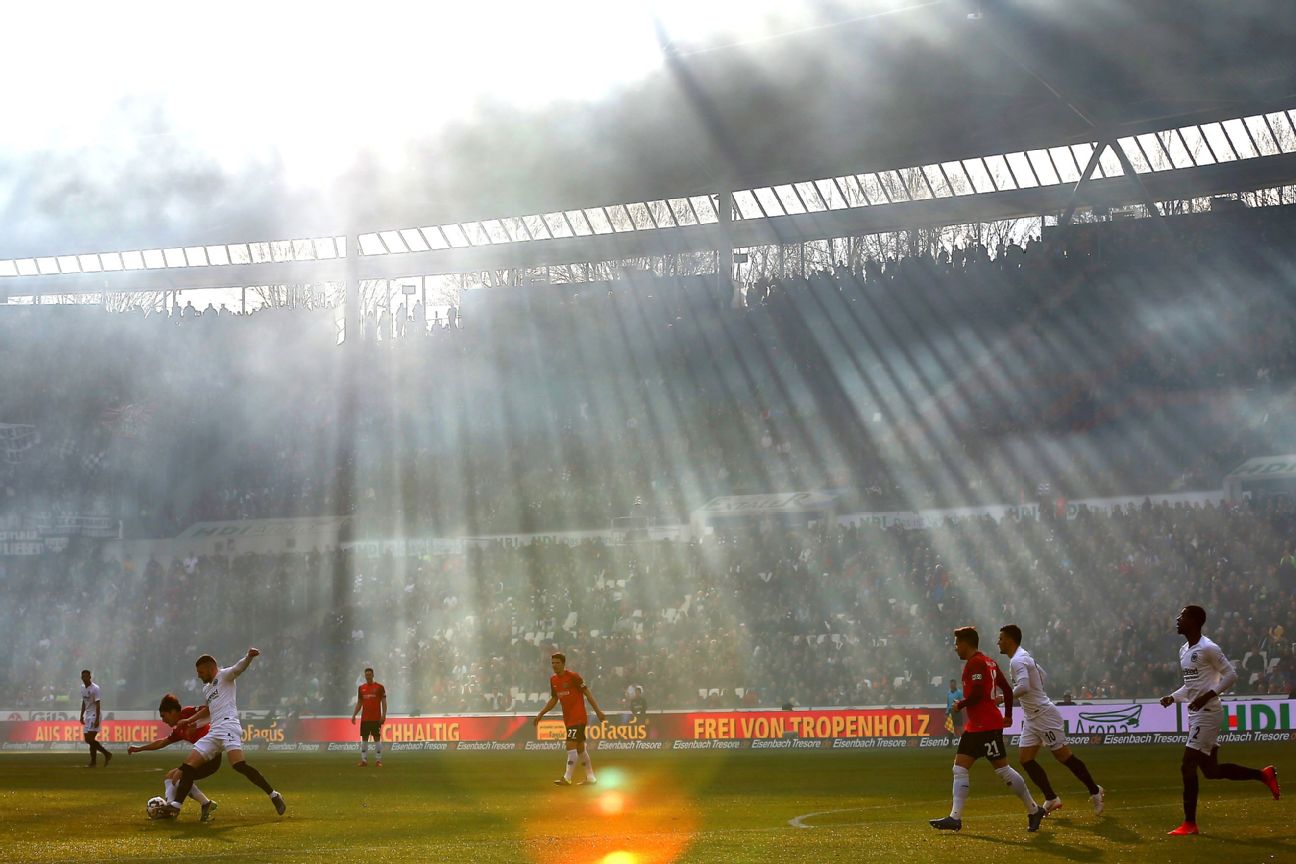 2. Running with Ronaldo, March 12
Here we see Cristiano Ronaldo leading his faithful disciples to the corner flag after completing his hat trick from the penalty spot in Juventus' 3-0 win over Atletico Madrid in the Champions League.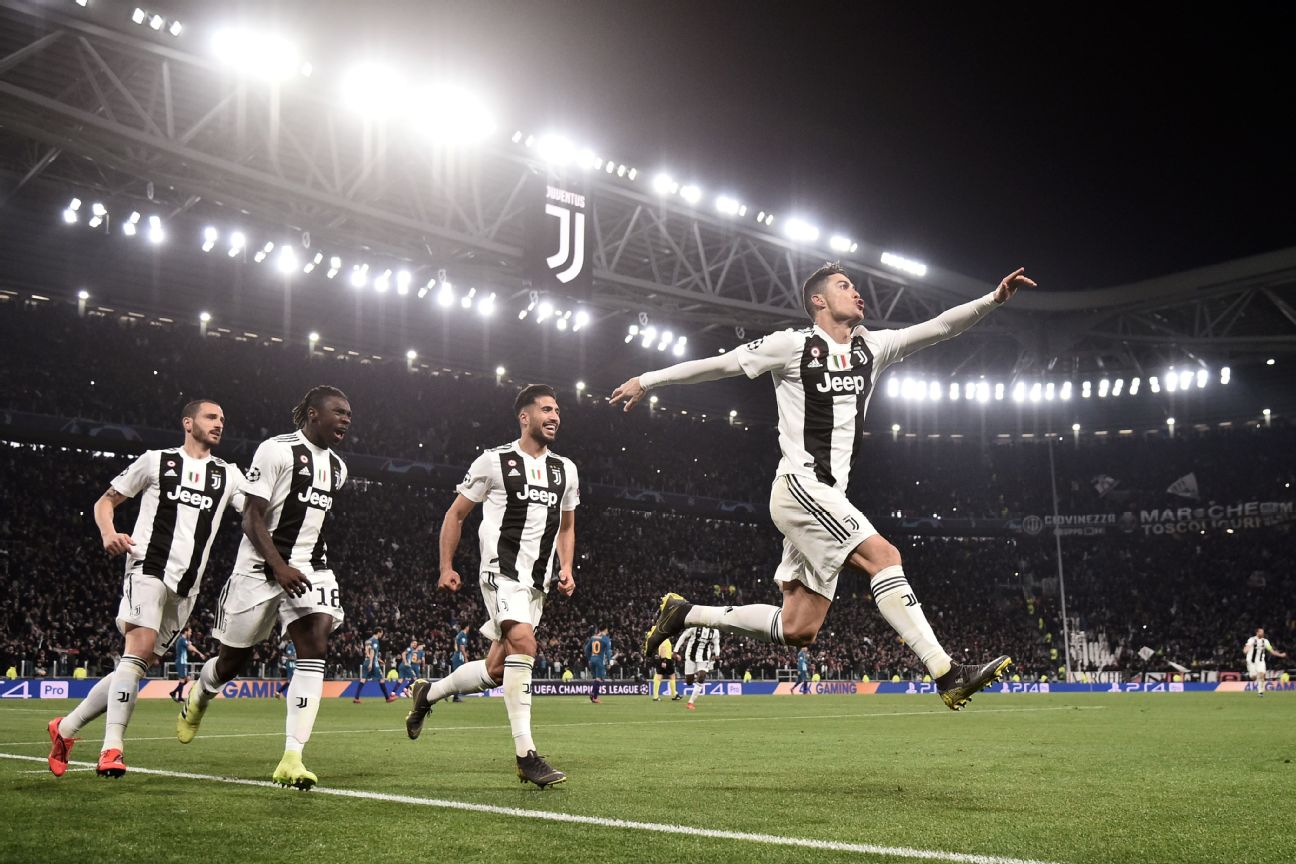 3. Tottenham's fireworks, April 3
Tottenham opened their impressive new stadium with a Premier League game against London rivals Crystal Palace in April and marked the occasion with an equally awesome volley of fireworks.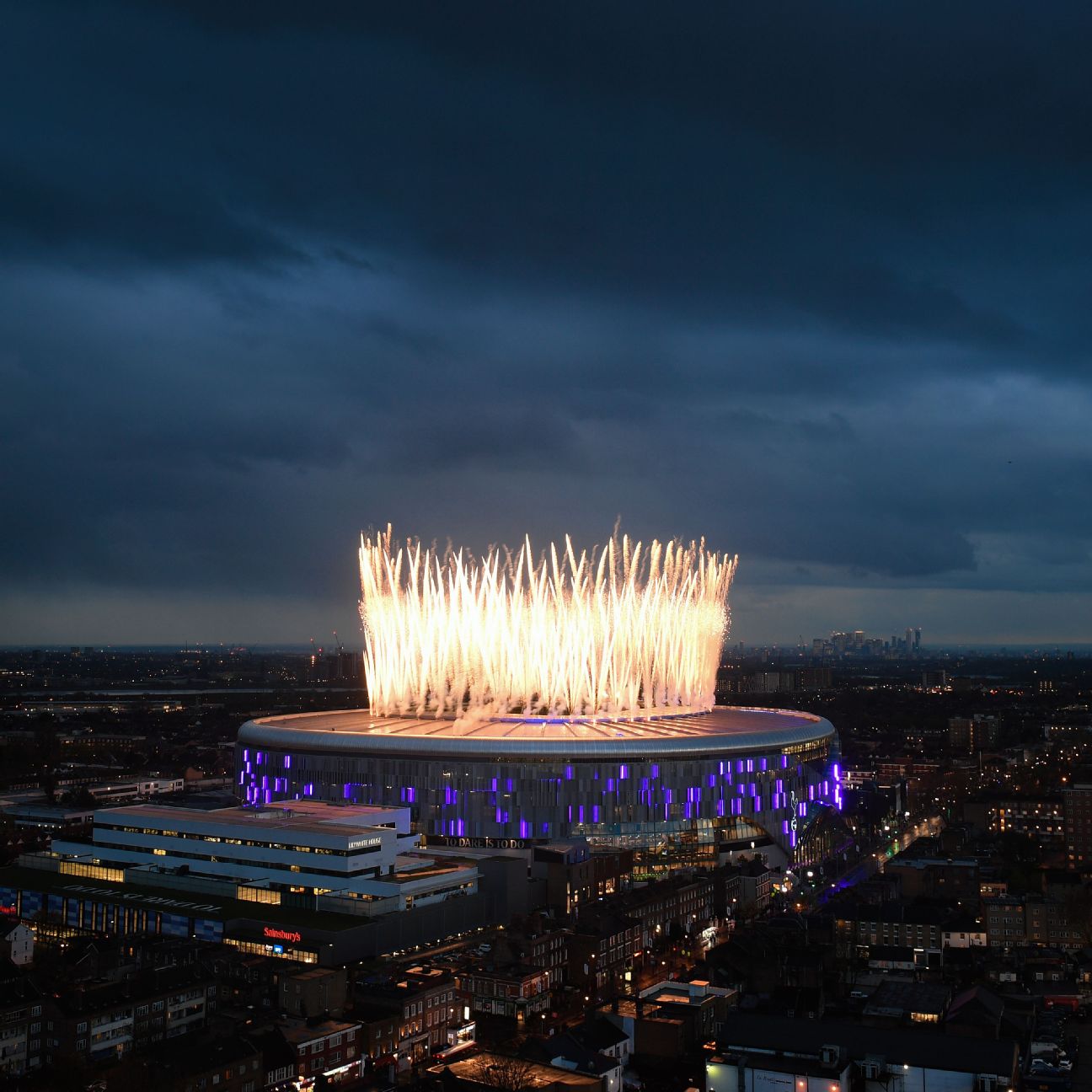 4. Raul is ready to wrestle, April 7
Wolves striker Raul Jimenez celebrates his goal against Watford in the FA Cup semifinal by donning his own custom-made Luchador wrestling mask. It all backfired slightly when the Hornets came back to win in extra time.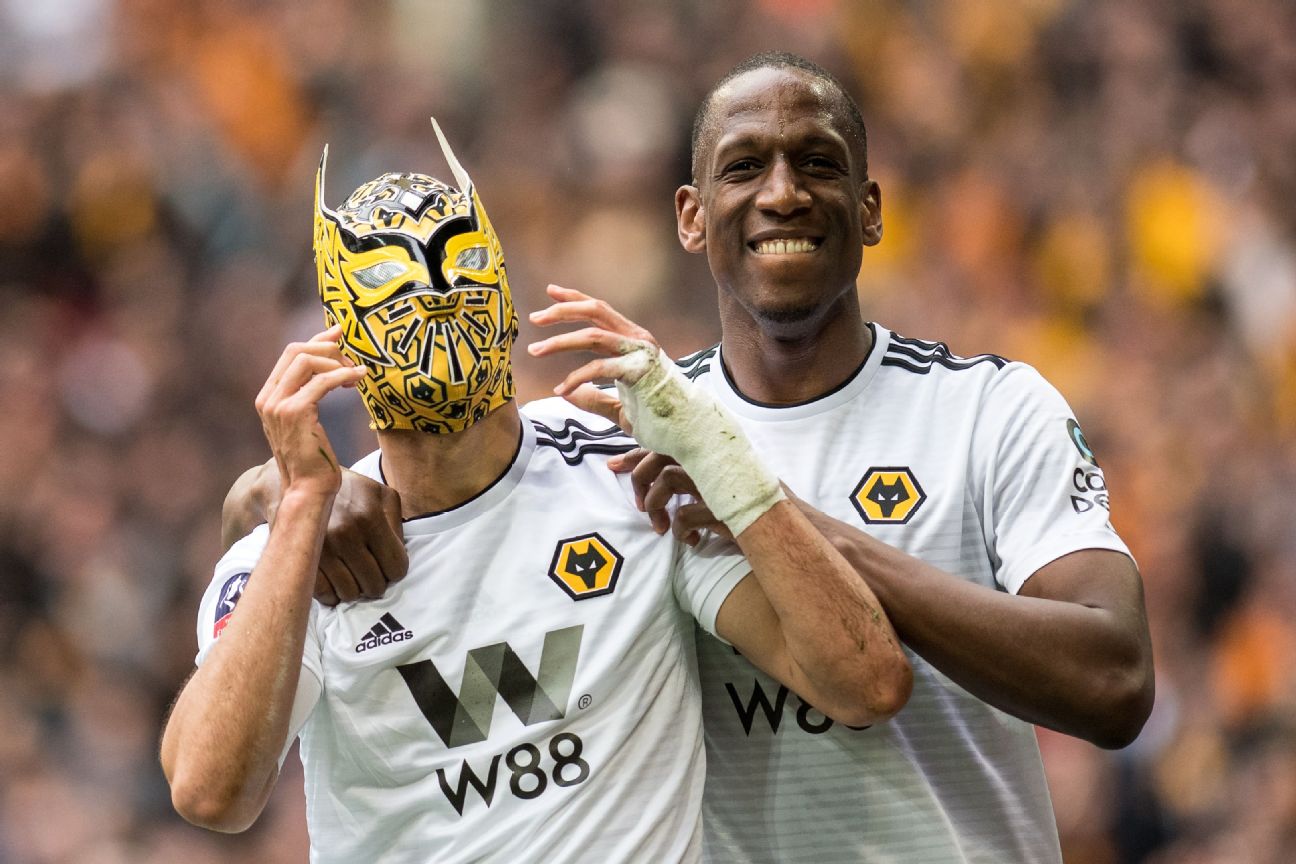 5. Comeback in front of The Kop, May 7
Greeted by a sea of scarves, Liverpool show their appreciation to The Kop after coming from three goals down to overturn Barcelona in the semifinals of the Champions League.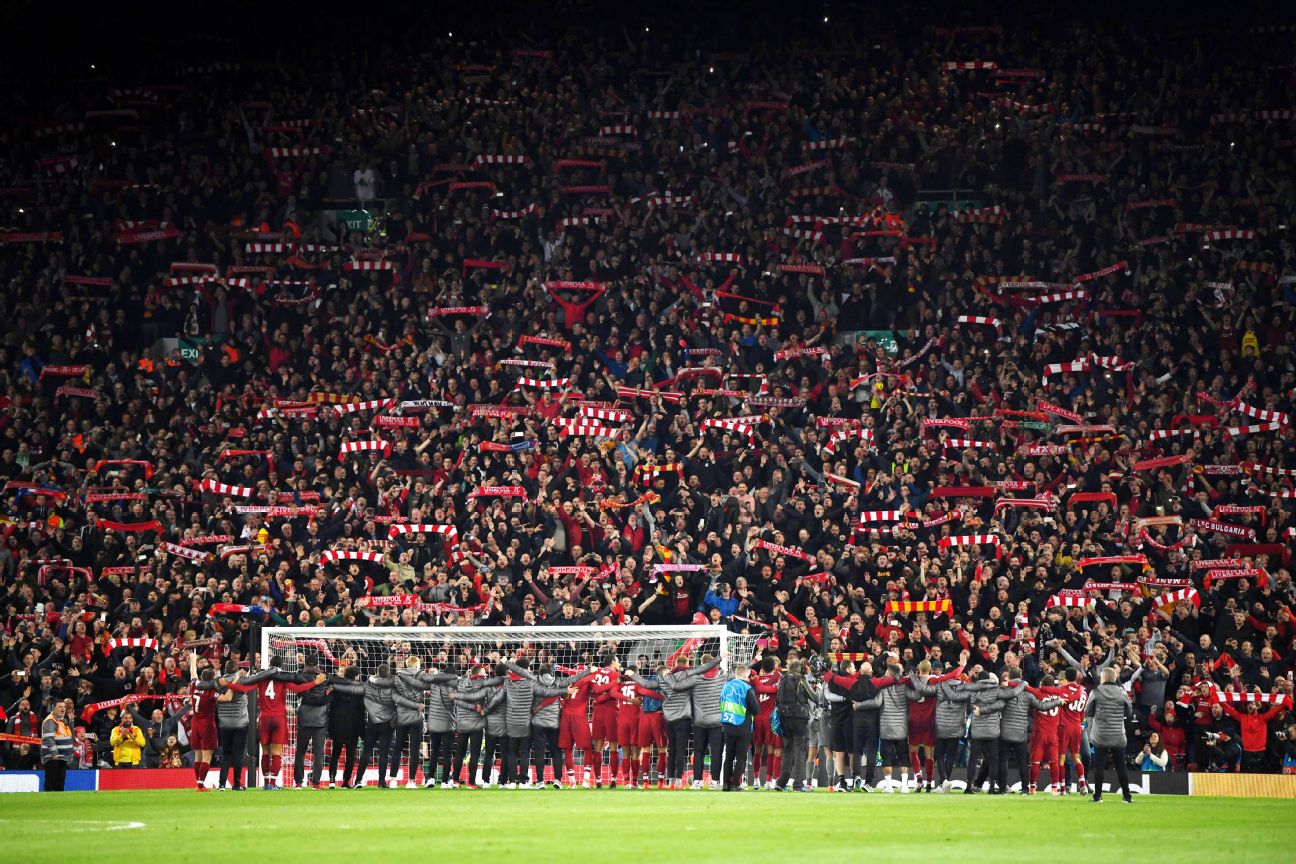 6. Paco's family moment, May 11
Borussia Dortmund striker Paco Alcacer takes a little time out to play with his daughter in the tunnel at Signal Iduna Park following a hard-fought 3-2 win over Fortuna Dusseldorf.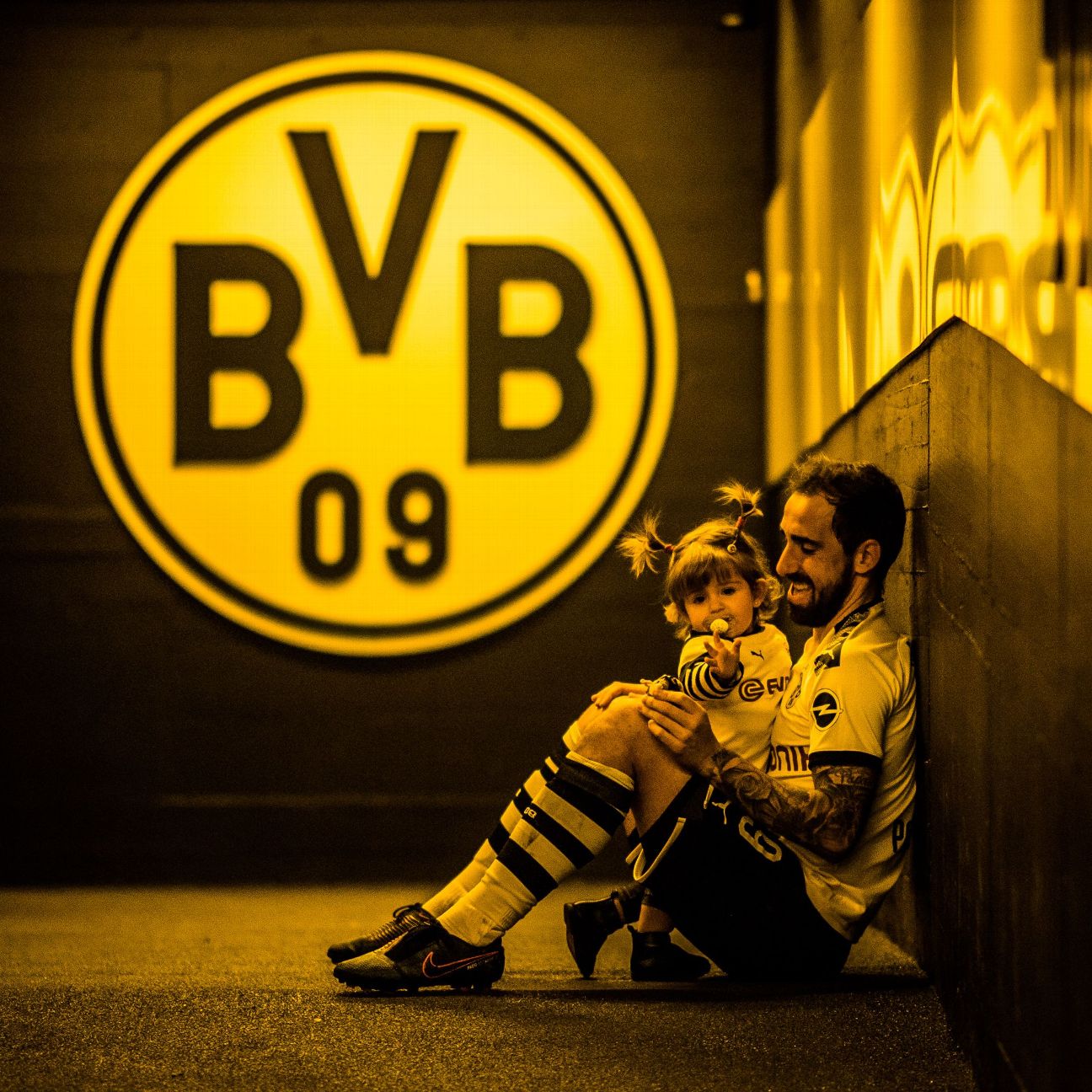 7. Semak takes to the skies, May 12
Zenit Saint Petersburg coach Sergei Semak returns to his home planet after seeing his side battle back from a goal down to beat CSKA Moscow 3-1 and wrap up the Russian Premier League title.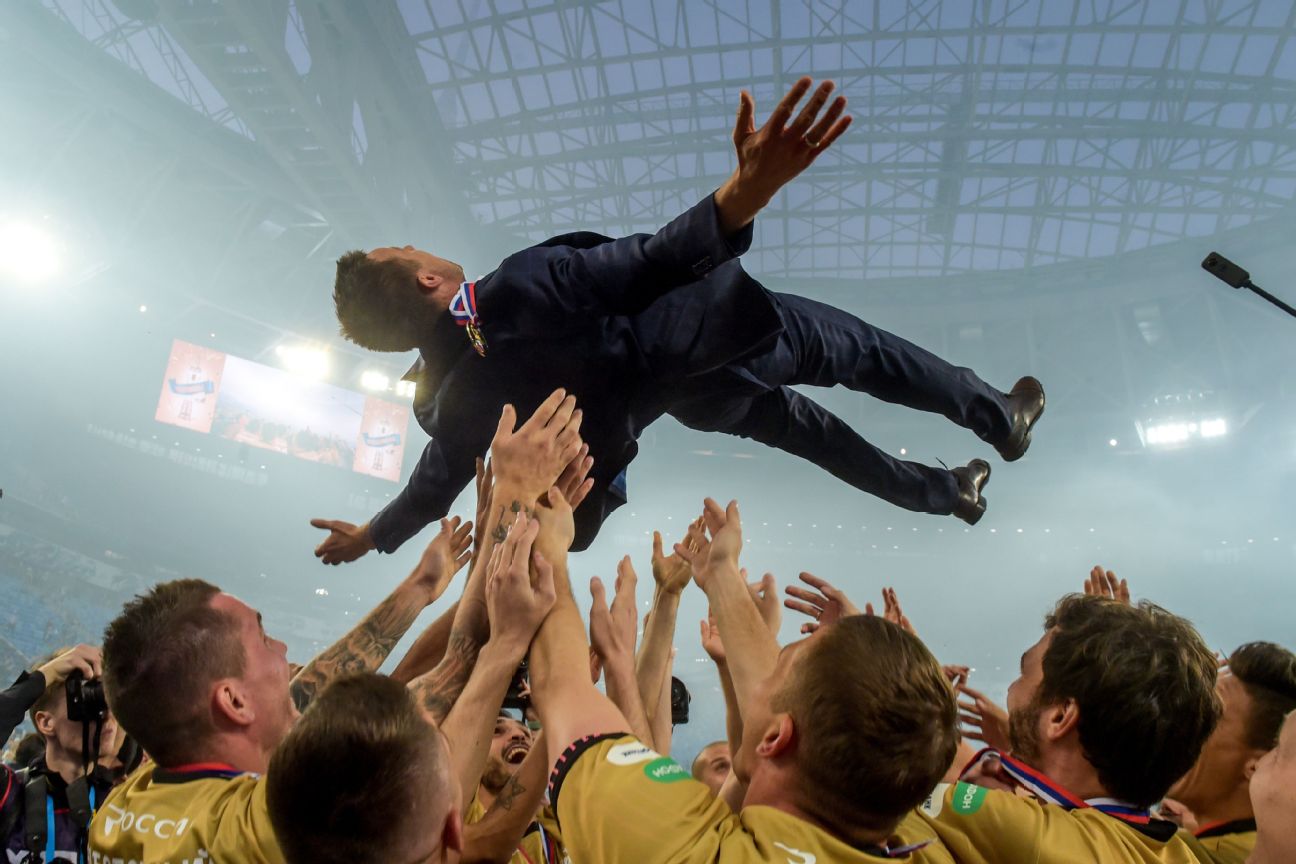 8. Eden in gold, May 29
Eden Hazard leans in to kiss the Europa League trophy after claiming the silverware with a majestic, man-of-the-match performance against Arsenal in his final appearance for Chelsea before leaving for Real Madrid.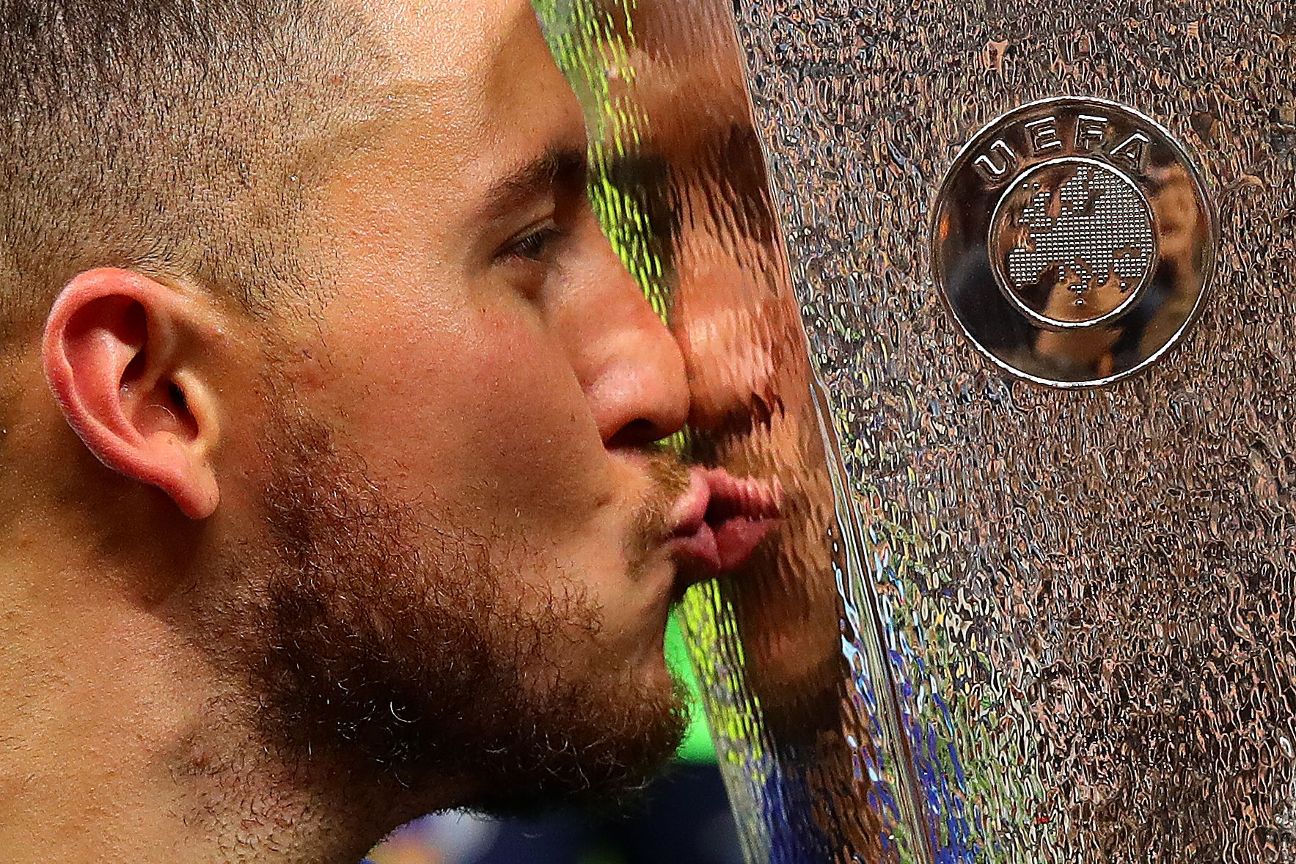 9. Klopp gets a lift, June 1
Beaming from ear to ear, Jurgen Klopp is carried aloft by his Liverpool players after winning the Champions League at the Wanda Metropolitano stadium in Madrid.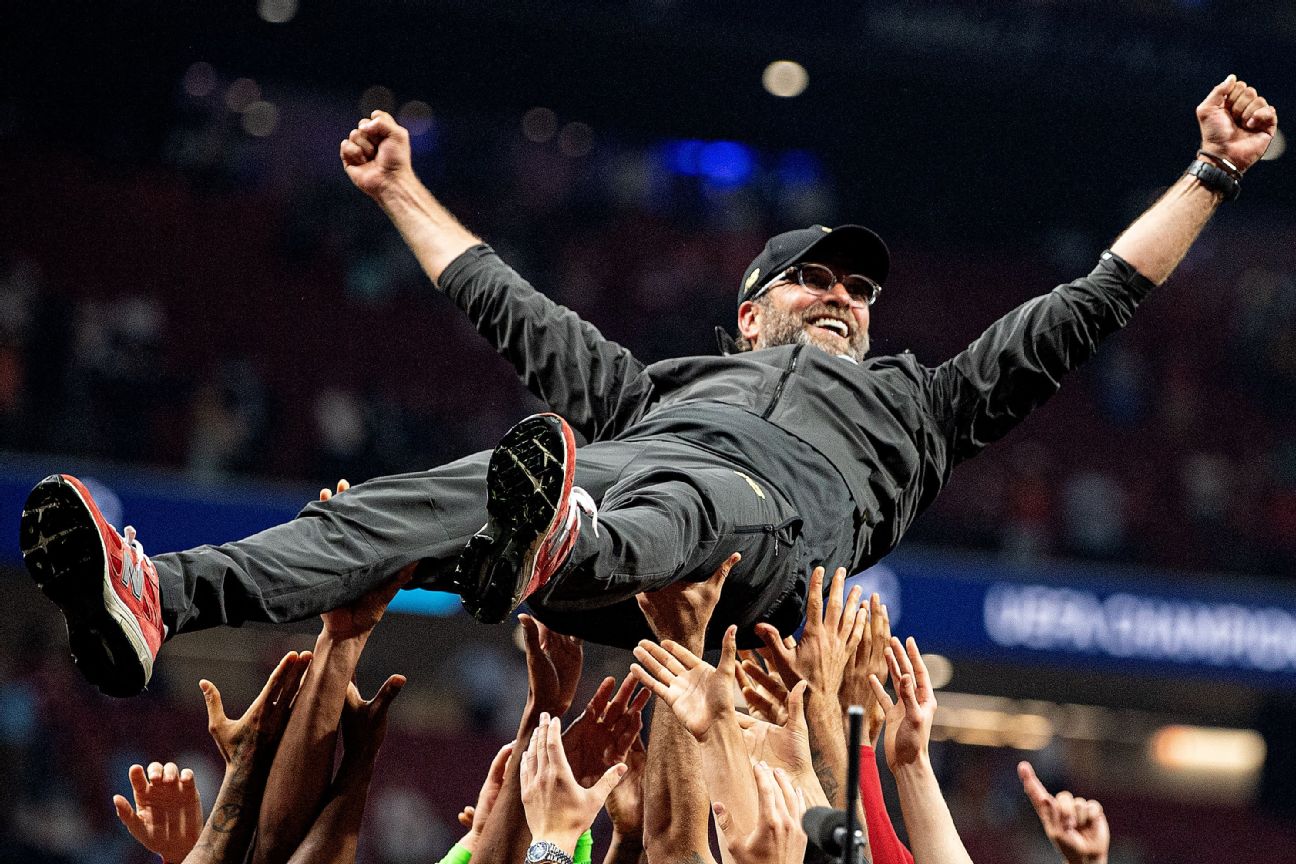 10. A World Cup with a view, June 15
The Women's World Cup group stage tie between Canada and New Zealand is played in front of a stunning misty mountain backdrop at the Stade des Alpes in Grenoble.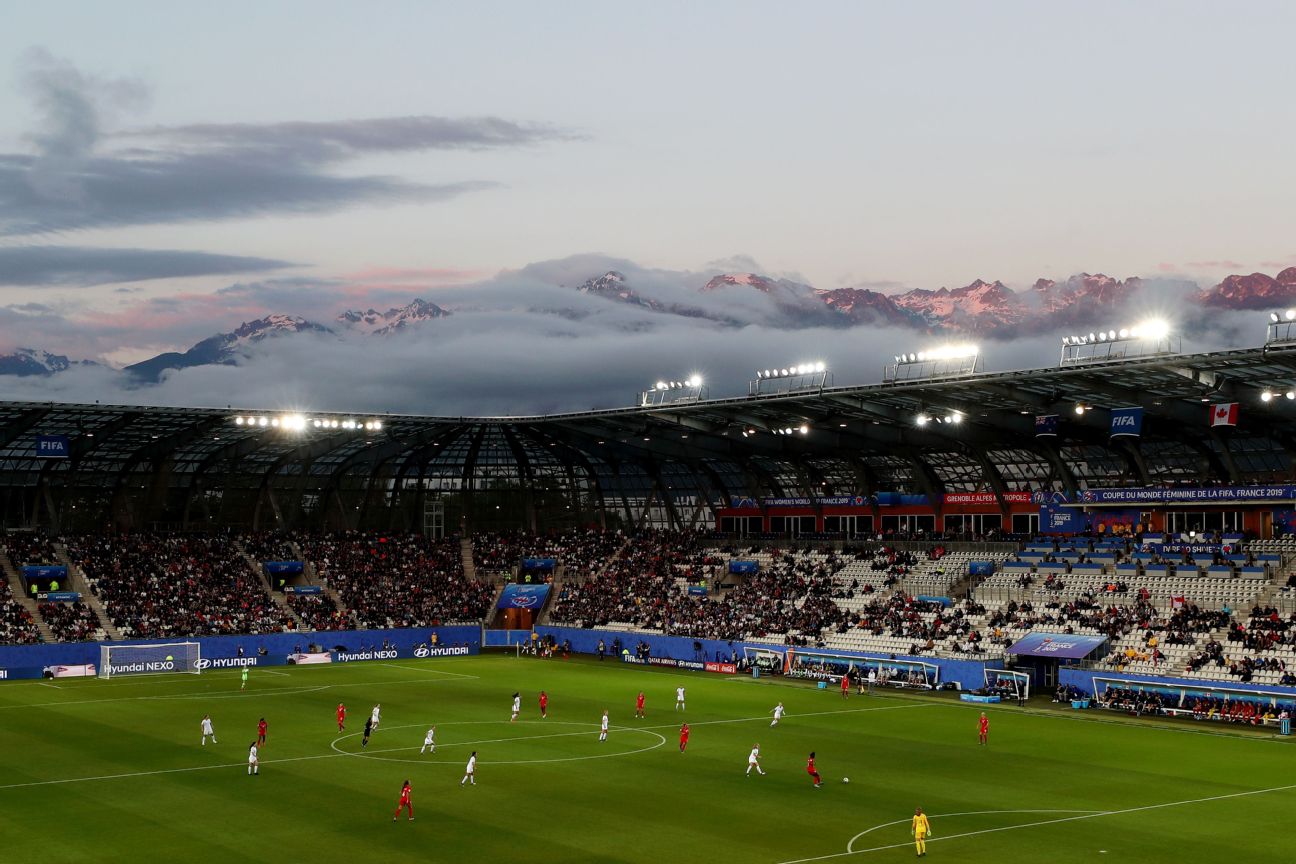 11. Ukraine know how to party, June 15
Ukraine's young stars celebrate winning the Under-20 World Cup final in Poland by absolutely soaking their dressing room in what we can only hope is champagne.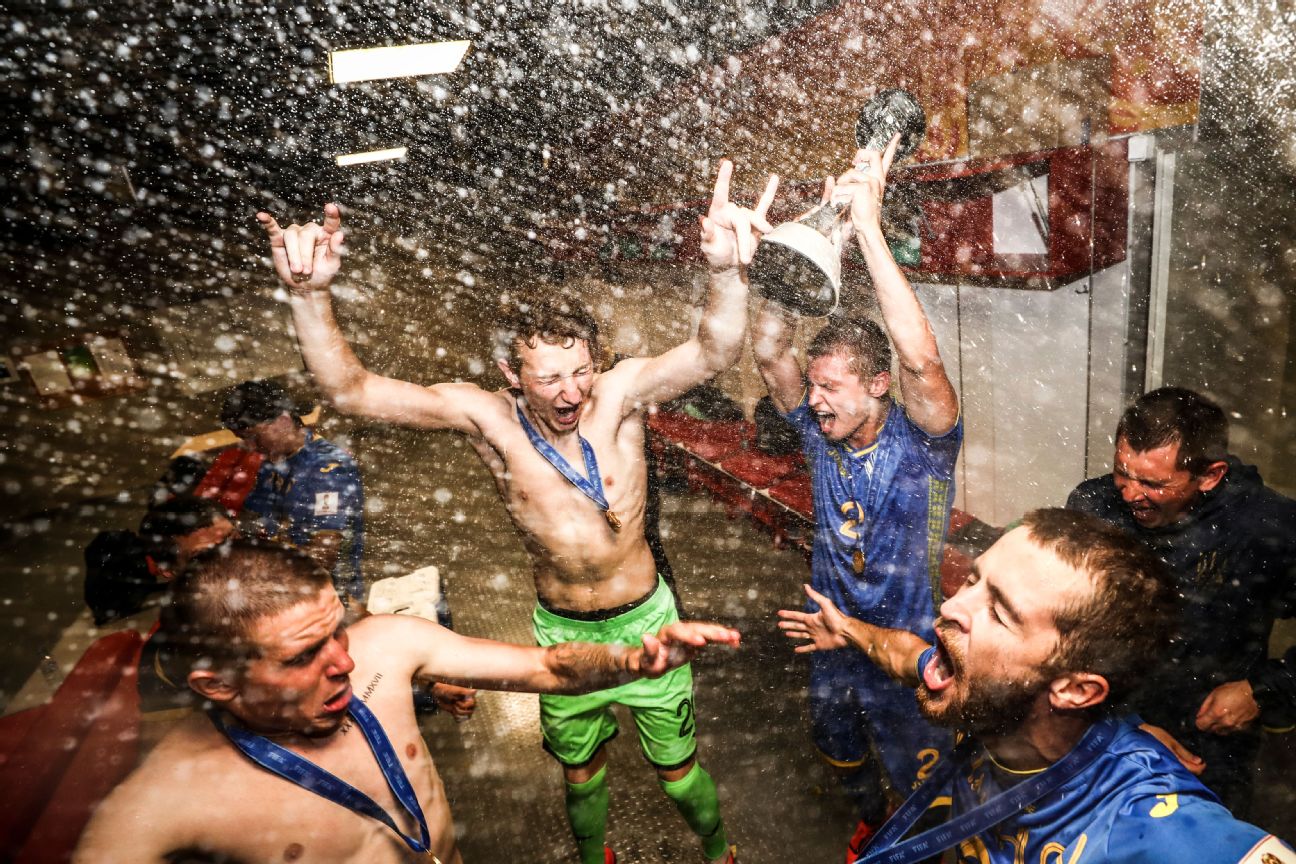 12. Golden girls, July 7
Megan Rapinoe adopts her trademark pose after opening the scoring in the Women's World Cup final against Netherlands. She is joined by fellow USWNT star Alex Morgan.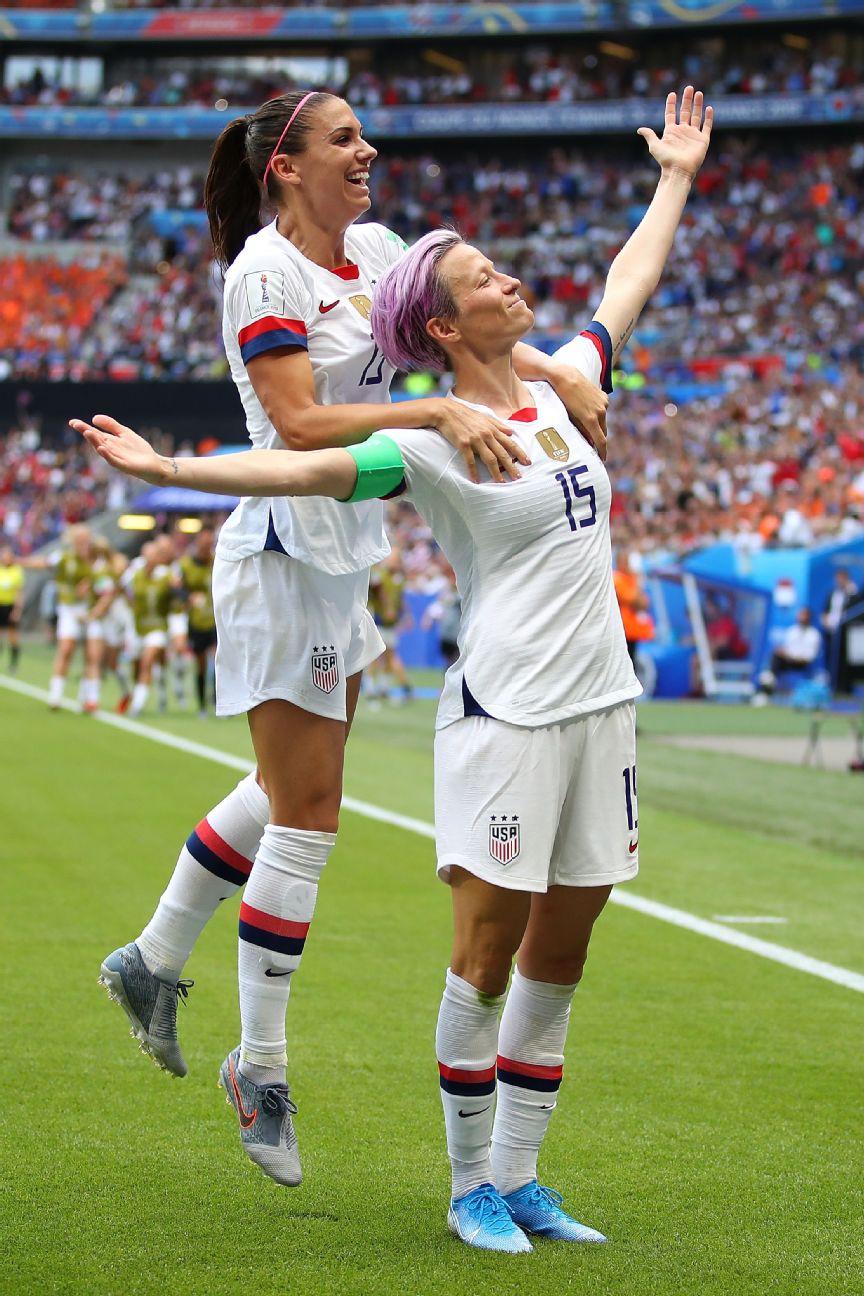 13. Julie plays hard, July 7
Julie Ertz can't resist indulging in a bit of air guitar while celebrating the USWNT's World Cup victory.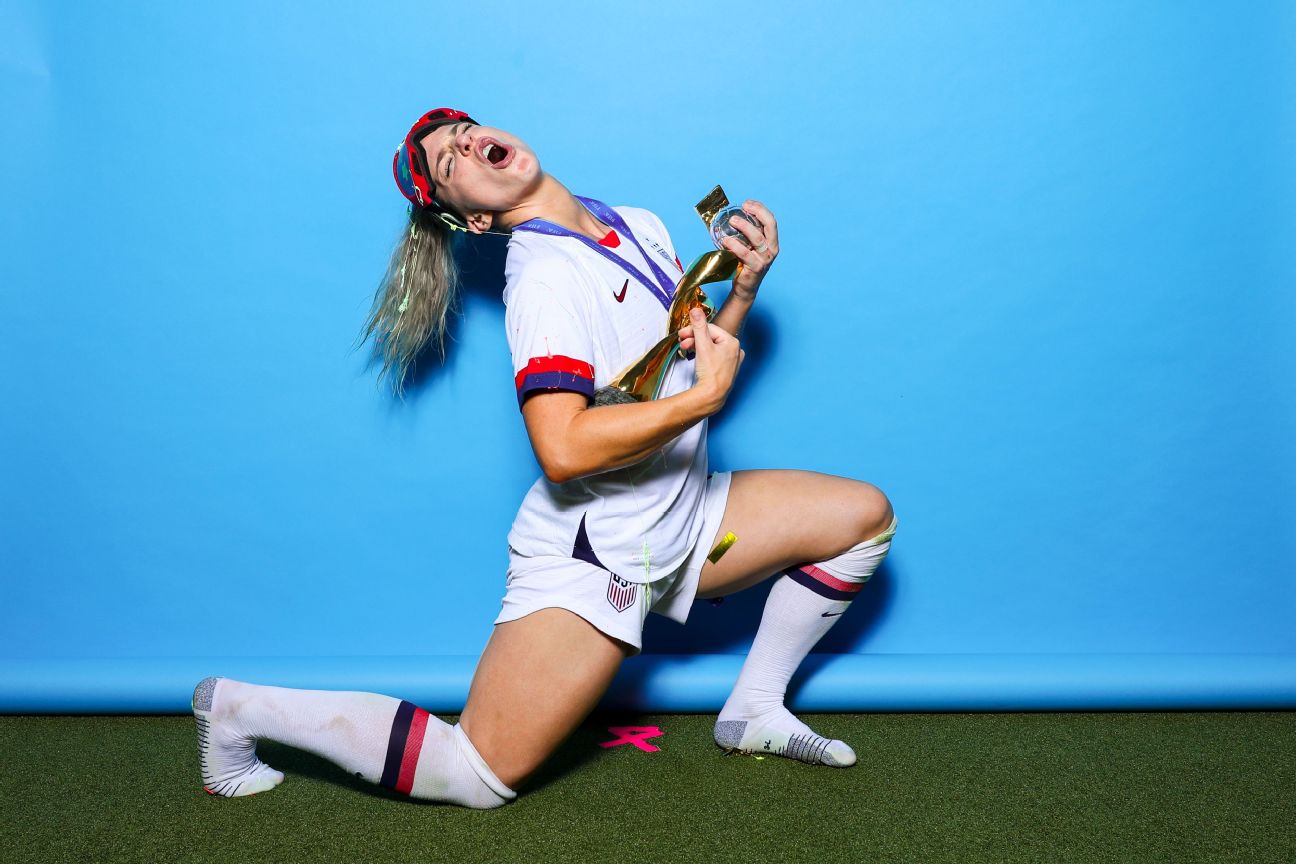 14. Salah is nothing but a blur, Sept. 22
Liverpool forward Mohamed Salah goes sprinting after the ball during an early-season encounter against Chelsea. The Reds hung on to win 2-1 and establish a five-point lead at the top of the league.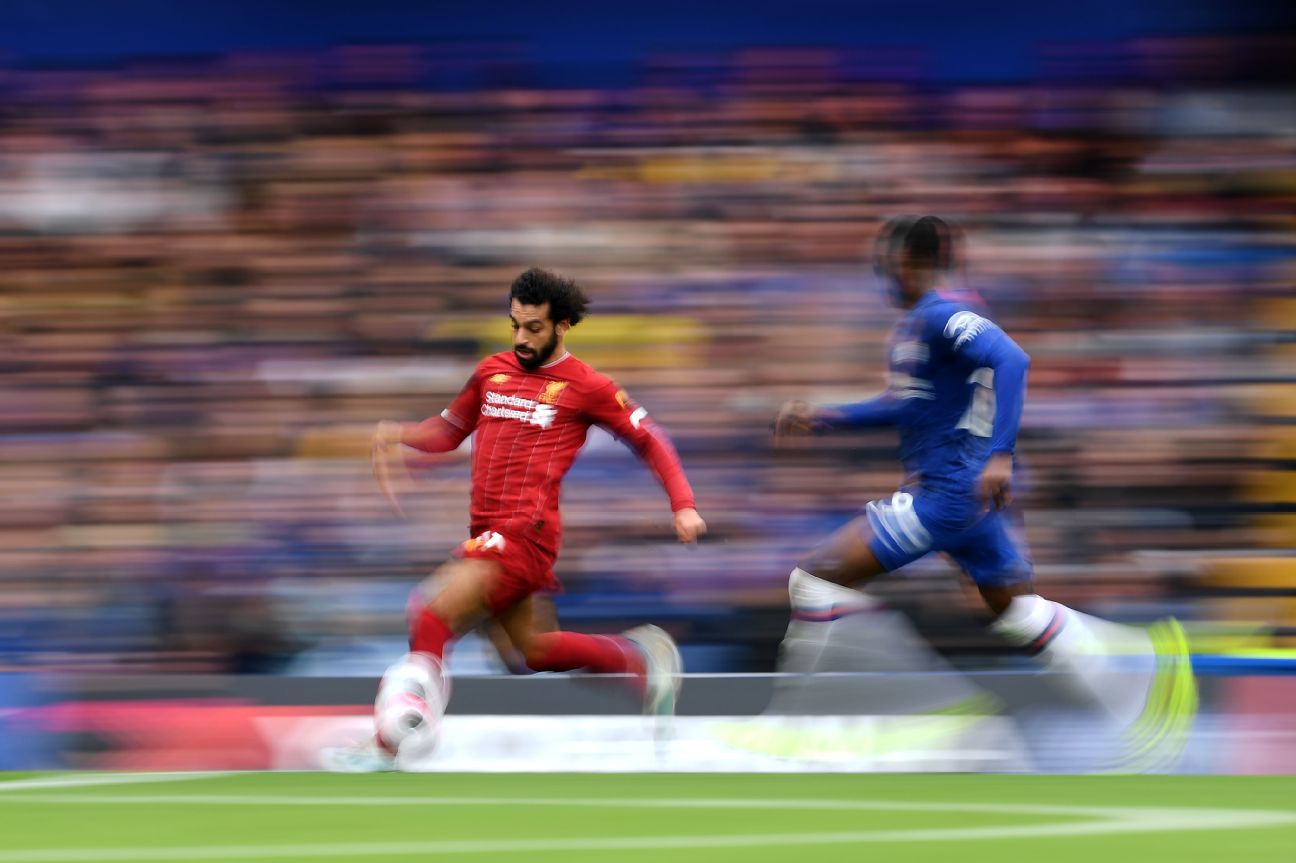 15. Messi's moment, Sept. 23
All moody and monochrome, Lionel Messi has the look of a seasoned Hollywood veteran as he inspects his FIFA Best Men's Player award backstage at the Teatro alla Scala in Milan.